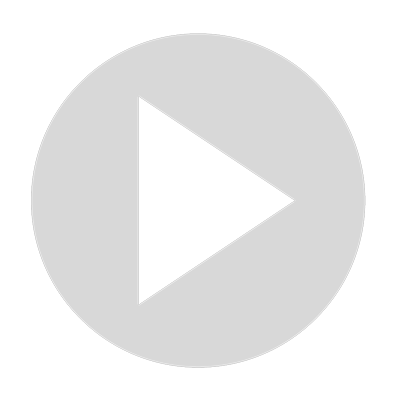 Collie Playing Hide and Seek
Collies love mentally stimulating games like hide and seek. Here's my collie Luna looking for her ball!
Show More
Show Less
Latest Videos
0:55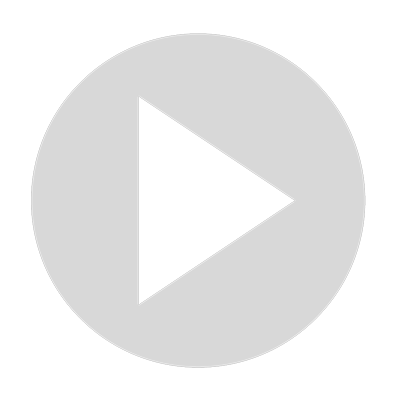 Training Collie Not To Steal Food
0:18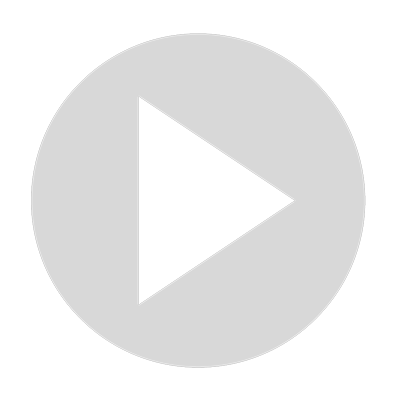 Collie Climbing Stairs in Slow Motion
0:15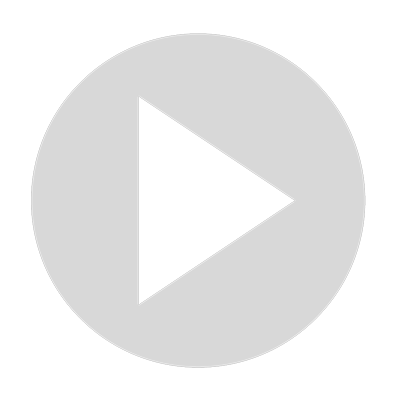 Collie Attacking Toy Duck
0:20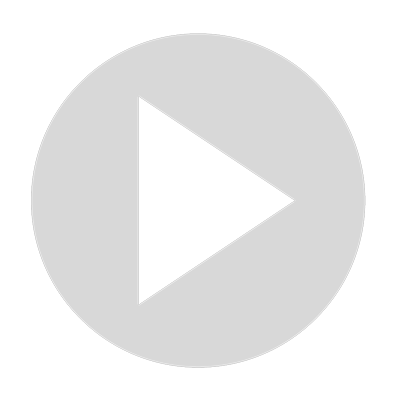 0:36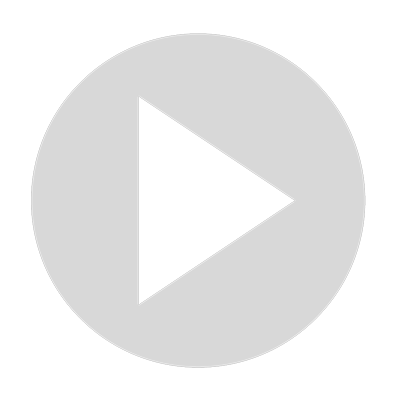 Collie Eating Egg for the First Time!
0:23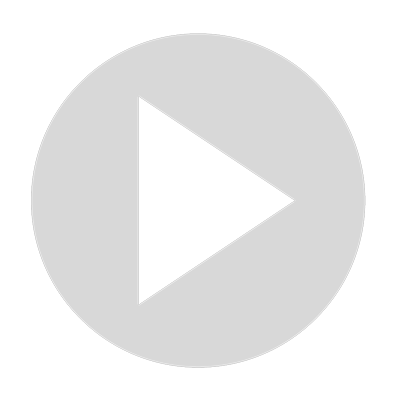 Collie Swimming! Look at Her Go!
1:30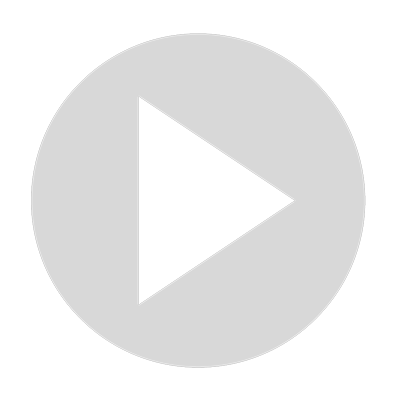 Collie Playing Hide and Seek in a Graveyard
0:10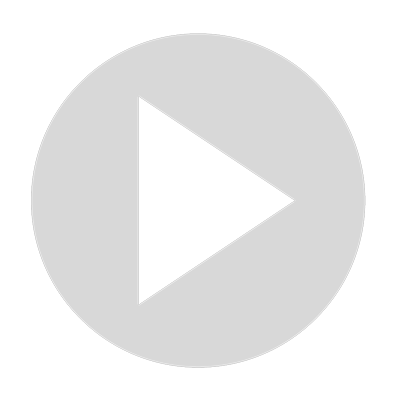 0:12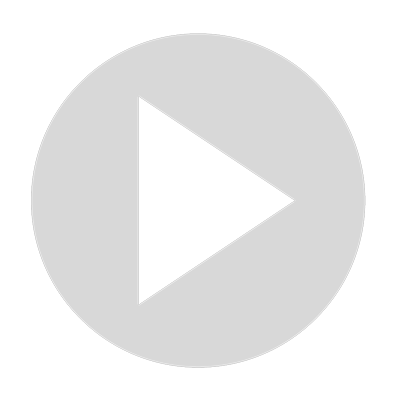 0:39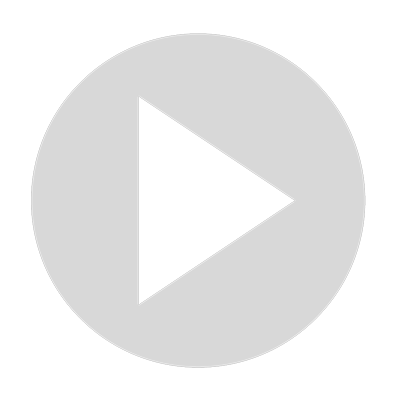 Collie Enjoying a Walk in the Countryside